FIND TRAVEL TRAILERS FOR SALE
New and Used Travel Trailers from RV Dealers Near You
Travellers looking for brand new travel trailers with the latest technology and amenities can find it right here. Travel trailers and camper trailers from this year and next feature the most advanced technology and features for fun at the campground.
Looking for deals on used travel trailers? Save cash on your next trailer by checking out these pre-owned options. You don't have to spend big to have a big time with used travel trailers.
Travel Trailer Dealers Near Ashburn, VA See All Dealers ›
Here's a list of the travel trailer dealerships in the Ashburn, VA area who can help you find the best deal on a new or used RV. Start shopping and get ready to travel!
37 mi from Ashburn, VA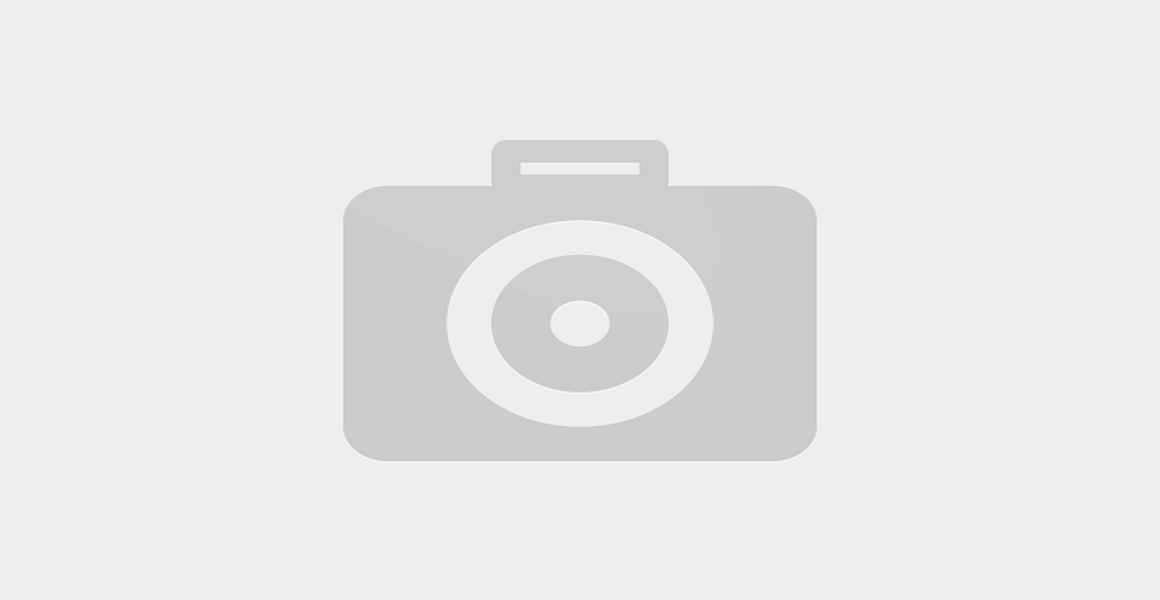 6505 Old Alexandria Ferry RD
Clinton, MD 20735
Click for Phone ›

423 Washington Hwy
Ashland, VA 23005
(800) 603-8429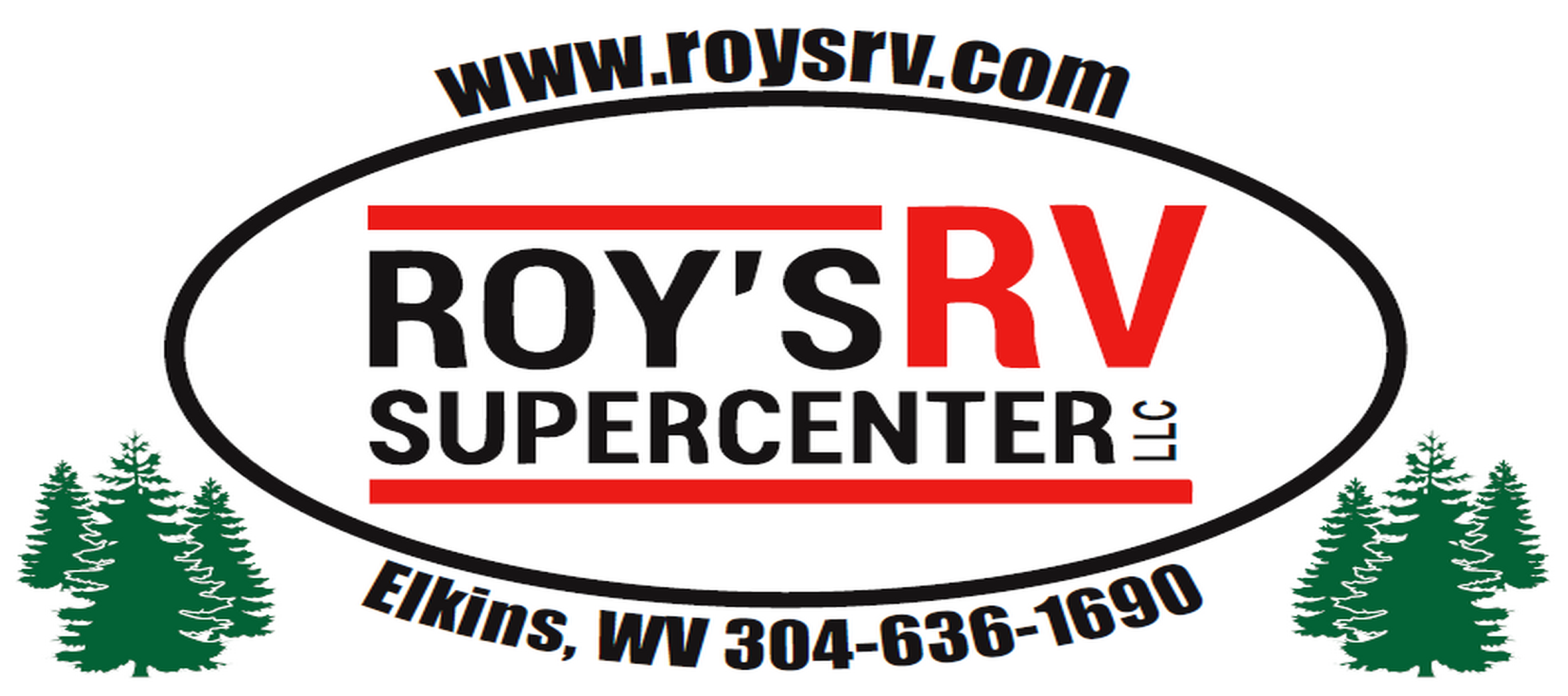 Sell my Travel Trailer
RVs on Autotrader makes it easy to sell your Travel Trailer your way.
Travel Trailer ad packages are available from $39 and up.
Run your Travel Trailer ad through RVs on Autotrader until your Travel Trailer sells.
Intuitive and interactive online tools offered by RVs on Autotrader give Travel Trailer sellers more ways to connect with potential Travel Trailer shoppers.
Add photos, edit your description and update your price on your mobile device, tablet, or desktop.
Reach over 180K unique Travel Trailer customers each month by selling your Travel Trailer with RVs on Autotrader.
Find a New or Used Travel Trailer on RVs on Autotrader
Are you looking to buy a travel trailer? RVs on Autotrader helps you find new travel trailers for sale through classifieds posted by travel trailer dealers. You can also find used travel trailers for sale by owner and private sellers - pre-owned classic, old and late model travel trailers. RVs on Autotrader also helps you check travel trailer prices or sell travel trailers. If you're lucky, you can even find a great deal on a cheap travel trailer for sale near you! Popular models include the Jayco Jay Flight, Coachmen Catalina, Forest River Salem, Heartland North Trail, and Northwood Arctic Fox. The Keystone Passport, Jayco Jay Feather, Heartland Road Warrior are also great choices.